Welcome to the Prizms Salon & Day Spa make up & skincare page. We are the premier provider of Sormé, Mac and Skin Care Products. Our goal is to provide the very best in at home skincare and cosmetics.  Our quality control standards are high, resulting our team of experts are among the best in the business. Our goal is to always deliver superior customer service product knowledge. We want you, our valued customer, to be happy. Welcome to our complete list of our skin care services:
Eyelashes (With application) $12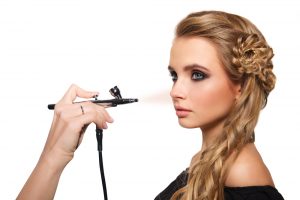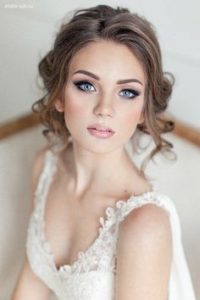 Perfect for
Job interviews
Proms
Weddings
Complimentary Make-Up Consultation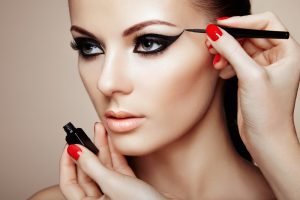 *** Skincare Not Available at this time 2023
Skin Care 
Purify your pores, invigorate your outer layer, and cleanse down to your soul. With our purifying, deep-cleaning facials, you can experience a new feeling of clean. Our facials cleanse, decontaminate, and soften your skin from environmental damage. From pollution to makeup to harsh cleansers, you jeopardize your skin every day—our salon's skin care services help you undo the damage that life and stress cause to your skin. We offer a variety of facials, from our Signature to our Max.
Signature Facials $80– Tightens and lightens skin with five antioxidant enhancers. Nourishes with vitamin A, C and E which soothes with chamomile, cucumber and aloe vera.
Acne Facial $80- A clinical facial designed to target access oil and superficial blemishes with applications of salicylic acid, enzymes, retinol and benzoyl peroxide.
Waxing
Eye Brows: $15
Lip|Chin     $8|$15